City Labs Inc. | STEM

"An analytical mindset can be taught"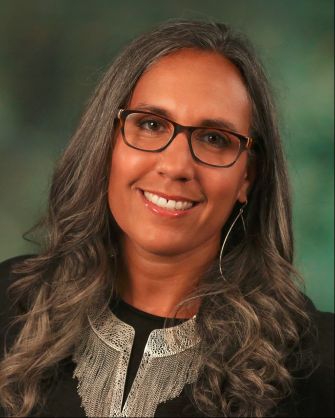 Lisa Gelobter is a name often overlooked when discussing tech pioneers. The Howard educated, computer science guru is accredited for a number of technologies that make the use of computers and communication more efficient. Following her graduation from Howard in 1991, Gelobter went on to work for Adobe Systems, where she led her small team in the development of the Shockwave Flash system, which aided in the production of animations, rich Internet applications, desktop applications, mobile applications, mobile games and embedded web browser video players. This platform allows for the streaming of audio and video, which further allowed the invention of services and products like YouTube. She also further developed GIF images (graphics interchange format), which can be used to streamline communication through automated images that often depict a message. Gelobter has also sat on the board for Black Entertainment Television and was a member of the senior management team for the launch of television streaming service Hulu. In 2009, she was appointed by President Barack Obama as the Chief Digital Service Officer through the US Department of education, where she led the team to develop the United States College Scorecard, allowing students to make better choices in their college education by providing a multitude of accurate information. Following her departure from this role, Lisa set out to find other ways in which technology could be used to leave a social impact and in 2015, she founded tEQuitable, a 3rd-party, tech-enabled Ombuds platform; a confidential sounding board for employees to address issues of bias, discrimination, and harassment, and for companies to make workplaces more inclusive, where she currently sits as CEO.
CEO | NOTE
"Technology is more than entertainment"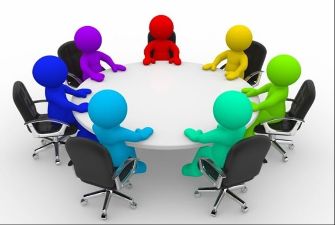 This past year has been an exciting one for us. From obtaining our 501(c)3 to putting the finishing touches on a few of our non-profit projects, 2018 challenged and pushed us to become even better as an organization. The experiences, projects, and challenges we tackled made for an unforgettable experience this past year and we are looking forward to doing it all over again in 2019.

We are ready to take on anything and are looking forward to a very prosperous year. We have a solid team in place, a loyal customer base, and some of the best partners and vendors to help us along the way.

This coming year will be all about promoting STEM/STEAM in new and innovative ways. Some of the main ways we will meet these goals will include:

STEM summer camps for students
Science Fair Seminars
Drone and Robotic Competitions
and so much more...

We're ready to make a difference for each and every person in our community!

Yancy Wingard Sr.
James 2:22